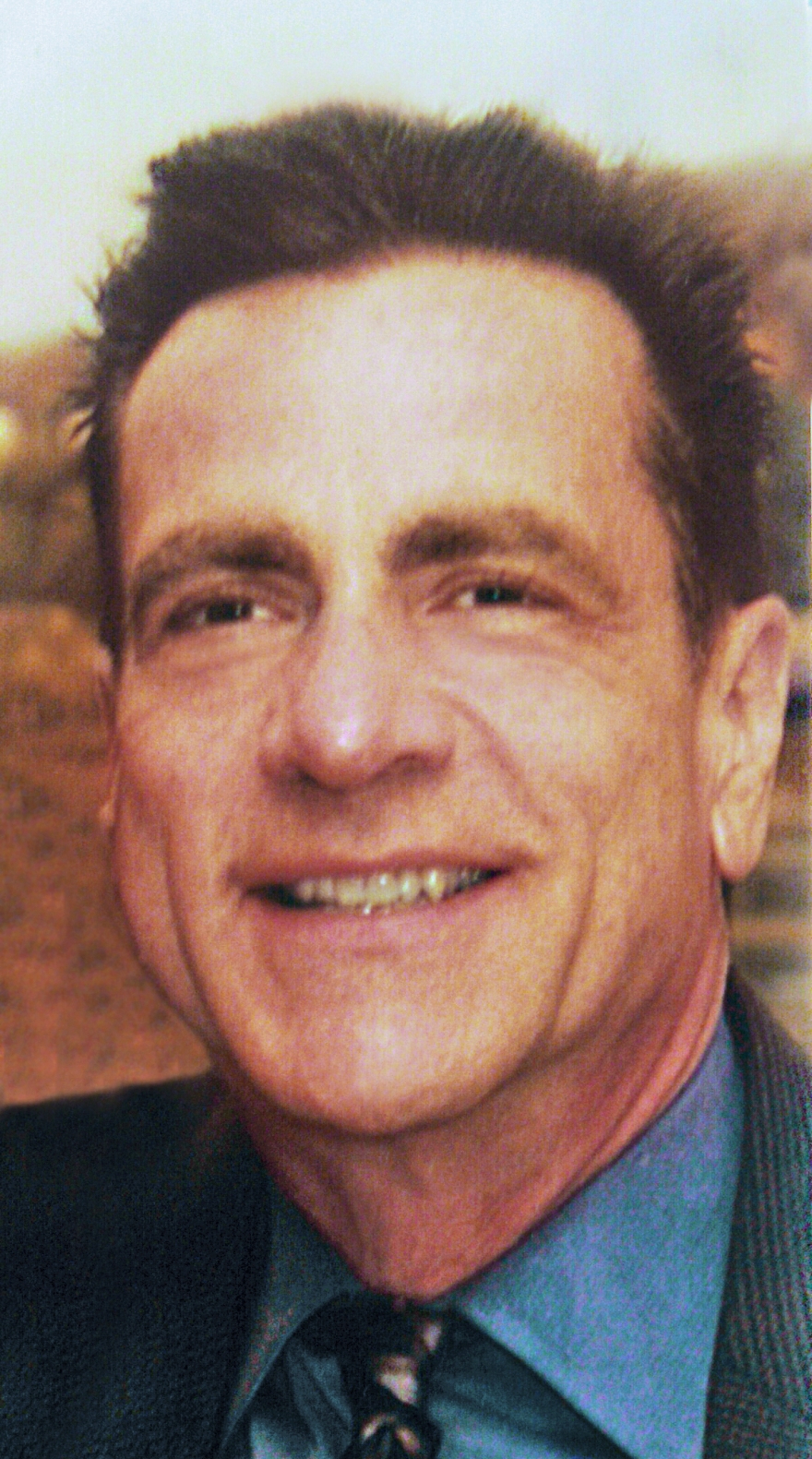 Continuing-ed Newsletter
What's the Best Holiday and Year-end Present?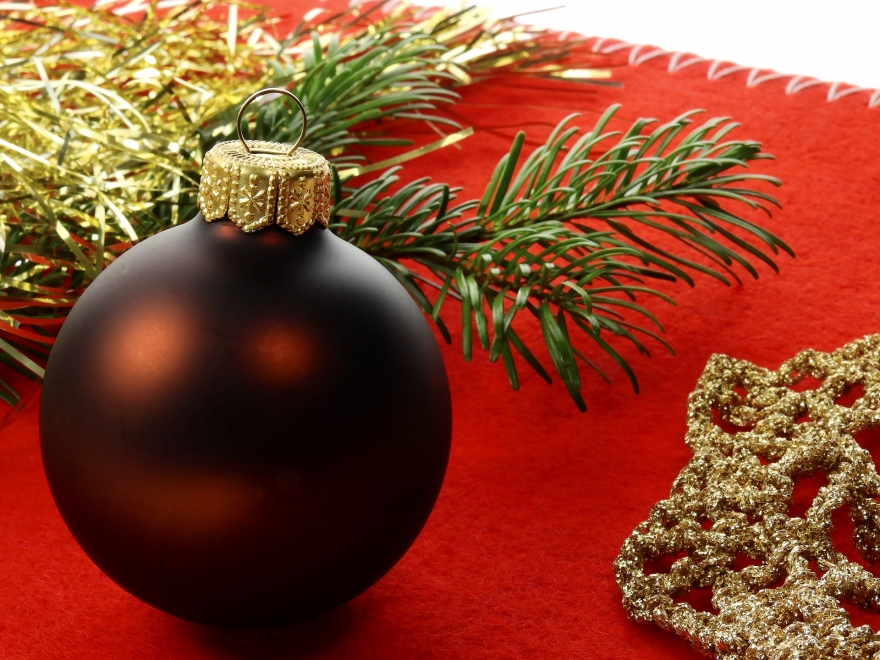 As the holiday rush is upon you and the frenzy of completing year-end projects and tasks close-in, what's happening to you? What are you feeling and experiencing? Is it joy and happiness? Or, are you stressed, frustrated, rushed, or even sad? Travel delays, traffic, fighting for a parking space, shopping, crowds, dealing with relatives, completing work on time, tending to daily routines of life press us into a state of blurred numbness.
What Happened to Joy?
It's ironic. Although the songs of the season speak of joy, often we experience anything but joy. With everything that we expect to do during these final days of the holiday season and work year we lose sight of the purpose of this time. We become disconnected from our deeper selves in a mindless scurry of expected ( "I have to") activity. Busyness consumes us robbing the joy from us and our connection to self and others. It's all well-intentioned, but the outcome falls short.
While happiness is a temporary emotion (as are all emotions), joy is an attitude of both mind and heart, a way of being, a deep connection to what is highest in ourselves. It is a quality that can be cultivated to create a physical, emotional, mental, and spiritual state of well-being.
Does that last paragraph describe you? When we connect to our deeper selves, our state of being that express the highest and best within, we can connect more deeply, more permanently, more authentically to ourselves and those we care about. When we act from this place of deep connection we express our best selves.
This is how we become joyous!
Do You Want The Best Present?
STOP! What are you experiencing right now? Physically, mentally, emotionally, spiritually? Notice your breathing. Is it deep or shallow? What are you feeling – in your body – tensions, or looseness? Take a few slow deep breaths. Now, imagine during these few moments what it would look like, feel like, sound like to be joyous as a way of being for yourself, Here and Now! Use as much sensory detail as you can to create this vision. As you create this focus, breathe into it, choose to step into that way of "being." You are now creating a state of mindfulness, total presence to yourself. This is the greatest present – being present, in the moment, at choice of being the best version of yourself.
Bring this present to yourself first and then to those you care most about.
Will You Take This Challenge?
This exercise is simple, yet powerful and transformative. You are creating the best version of yourself. I challenge you to stop and do this exercise 3 times a day over the remaining days of this year to help you build your joy muscle. You may want to journal a brief note about what you are experiencing and noticing. Email me, or call me to let me know how it is going or if you have questions. Bring your joy to the world!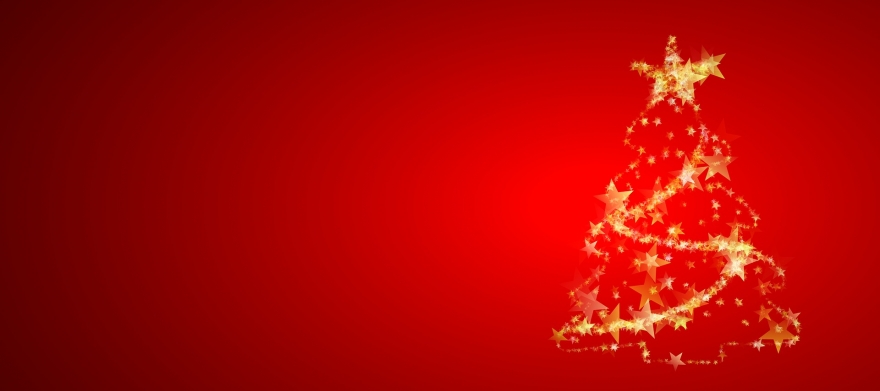 Happy Holidays and Best New Year Ever!
---
Share This Gift - Email to friends, colleagues, and others who could benefit. Share on Social Media.
---
Celebrating Certification - WhooHoo! Two years ago I decided to add coaching to my business and embarked on a learning journey that surprised, challenged, and grew me into becoming a Certified Professional Coactive Coach. I'd like to thank all those who worked with me along the way - my trainers, coaches, and clients. It's been an amazing journey! Soon to come is my ACC certification through International Coaches Federation. Additionally, I'm continuing to sharpen my saw with advanced training towards my MPCC!
---
What are you creating for 2018? Click Here to Schedule a free planning session with me. I guarantee you'll find the time worth your focus.
---
Have you gotten your Free Gift? 3 Transformative Strategies for Life and Work